About Us
Greenvale Garden Supplies
As Palm Place has grown we have always looked for new opportunities and new adventures hence the birth of Greenvale Garden Supplies and Plants. Located on the same great site in Greenvale our garden supplies business now offers quality soils, mulch, sands and other garden products in bulk and at great prices. Our focus is to supply customers with everything they will every need or want in their gardens and our staff are committed to helping you with every step.
Our Principles
1. We focus on only selling best quality and giving only quality advice
2. Good staff make all the difference so we only employ qualified and honest staff
3. We strive as much as possible to ensure that our customers get the lowest possible price without sacrificing on quality
Our promise is; 'Quality at great prices with friendly and prompt service'


OUR PRODUCTS
Greenvale Garden Supplies and Plants supplies quality garden soil, mulch, toppings, and rock products usually with same or next day delivery. If you have any questions then please give us a call to discuss or place an order.
Black Mulch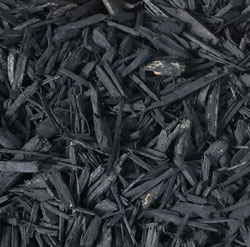 $75 per m3
A premium mulch that will look great with good water drainage and weed suppression it is perfect for garden & flower beds.
12 – 20mm chips
Recycled timber
Dyed Black Mulch will hold its colour for a long period
Blended Pine Mulch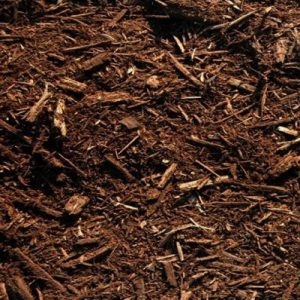 $75 per m3
A premium mulch that was amazing water drainage and moisture retention along with good weed suppression without compromising on looks.
A blended recycled timber and brown dyed mulch
12-20mm sized chips
Recycled Mulch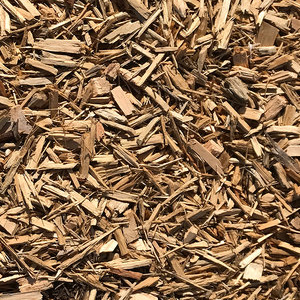 $40 per m3
A great budget option that will get the job done. Created from recycled green waste limiting consistency.
Blended recycled timber
Mixture of sizes
Call to confirm specifications and colouring
White Ice Pebbles 20mm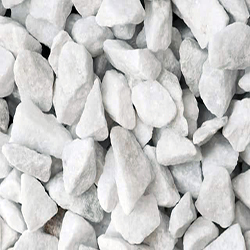 $280 per m3
A premium white pebble that looks amazing as topping for garden beds with a bright colouring finish.
Please note that this is a natural product and as such there may be slight colour variations from time to time.
Premium Garden Soil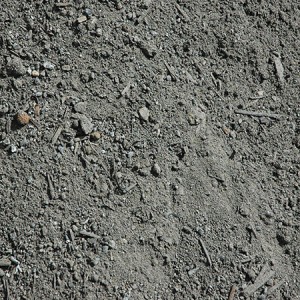 $75 per m3
Perfect blend of soil types and organic matter for improved root growth and great drainage. Our Premium Garden Soil is a landscaper favourite for rejuvenating an existing garden or starting from scratch this soil will get your plants growing health and strong.
Blend of sandy loam and organic composts
Great drainage
Improves root strength and growth
Lawn Blend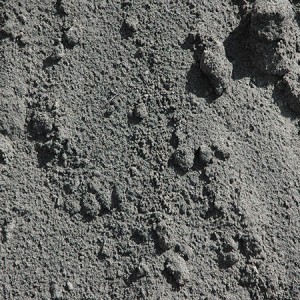 $65 per m3
A purpose made turf loam for under instant turf or for top dressing or seeding an already established lawn. Our Lawn Blend is designed to maximise drainage and provide structure for your lawn to grow.
Ideal for use on new lawns
Great for top dressing
Provides a strong root structure
Top Soil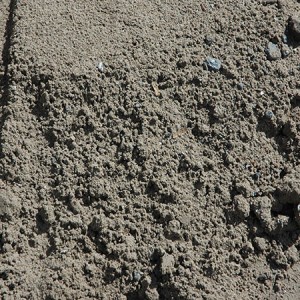 $65 per m3
A sandy loam that is perfect for landscaping or building new garden beds or starting from a clean sheet. Our top soil mix can be used in a variety of places including; garden beds, top ups, garden renovations and improving poor soil.
Good drainage
Good budget soil type that won't compromise your garden
Make sure you use mulch for water retention
Crushed Rock 20mm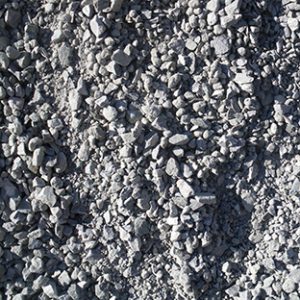 $60 per m3
Quality 20mm Crushed Rock is the perfect material to prepare an area or to use as a path or driveway base.
Use a a building product
Great for paths and drive ways
20mm sizing
Crusher Dust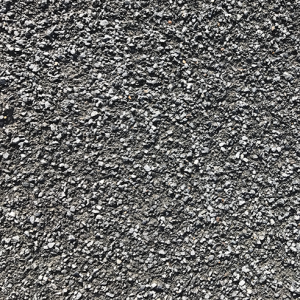 $65 per m3
Crusher Dust (also known as Stone Dust) is a fine product that has great compaction qualities and great to use under synthetic grass, for paths, car parks, under slabs, filling trenches and under water tanks
High grade product that compacts extremely well
Fine blend – under 4mm
Great for under synthetic grass
Tuscan Topping 14mm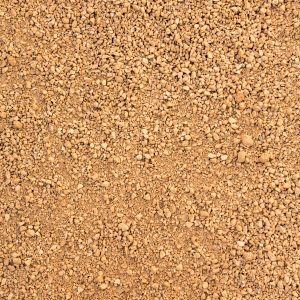 $100 per m3
A premium topping that will create a great finish and compact well.
Ideal for driveways and pathways
Terracotta colour finish.
14mm
Tuscan Pebble 20mm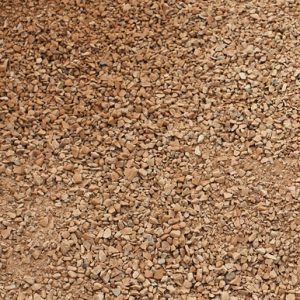 $95 per m3
A premium topping that will create a great finish and compact well.
Ideal for driveways and pathways
Terracotta colour finish.
14mm
7mm Drainage Aggregate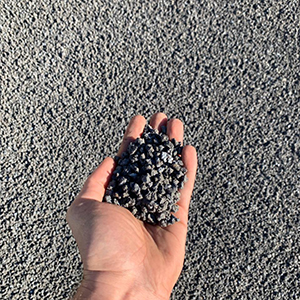 $75 per m3
A 7mm stone used for drainage purposes.
20mm Drainage Aggregate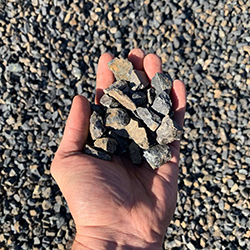 $70 per m3
A 20mm stone used for drainage purposes.
Volume Calculator



How much do I need?
Working out how much mulch, soil, sand or pebbles you need is rather simple; Measure out the length and width of the area and the depth you want the product to fill and follow the calculations below or use our calculator above.
As a rule when mulching have the mulch at the very least 50mm or 5m deep. It will help your garden retain moisture and increase the weed suppression if you can increase the depth to 75mm or 7.5cm
Calculation Formulas
Square or Rectangle (Length x Width x Depth)
Simply multiply the length x width x depth
Circular πr2 x Depth
Simply multiply the radius x radius x 3.1415 (π) x the depth